Buy A Card Online
Use Code KY20
The 15th District PTA is excited to introduce the Platinum Royalties Discount Card as a Fundraising opportunity for your PTA. These cards regularly sell for $30 each, but your PTA/PTSA can sell these valuable cards for $20 each as an approved fundraiser. Your PTA/PTSA keeps $9 for every card you sell. Platinum Royalties will donate $1 to 15th District PTA. That's $10 going back to PTA causes!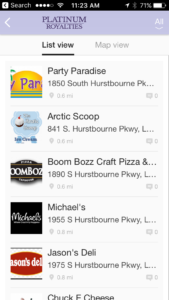 To participate in this easy and lucrative fundraiser, contact Gay Adelmann at 260-633-0463 and we will schedule a meeting with your treasurer to deliver order forms to you. Order forms and funds collected by December 14 will receive their cards before December 16 so that you can send them home with your students before the holidays.
Miss your deadline to do a school wide fundraiser? Let us help you get one in this year. No minimum commitment or purchase required. 15th District PTA meets the quantities and takes the risks so you don't have to!
Sell 25 cards and your PTA can put $225 in the bank to support a project or program.  Just think! Sell 100 cards and you make $900!  Just like that!
No more clipping coupons! Card holders simply use an online app to access their digital savings. And remember this is not a "one and done" coupon or sticker.  You can use it over and over again.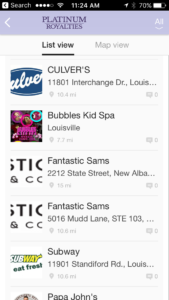 So, say you like to eat at Subway once a week and you order a foot long sub. The location on Dupont Rd. will give you $1 off each time you visit, so you can save $52 per year with that one vendor alone.  Have young kids, what about Sky Zone?  Get a free 60-Minute Jump with purchase of same. And Artic Ice Cream offers a free waffle cone with purchase of an ice cream!
15th District PTA is excited to be the first to introduce Platinum Royalties to the Kentucky market. Although there are already tons of great deals on the app, they will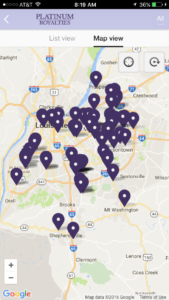 be continuing to roll out special offers all across Kentucky and Louisville in the coming months. Be sure to check "Deals Near Me" before heading out, as not all "national" locations are participating at the local level yet. In addition, the list changes regularly.
They've already scored multitudes of discounts at popular merchants, including:
National merchants include: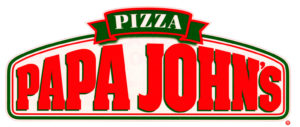 PAPA JOHNS – 25% off using our promo code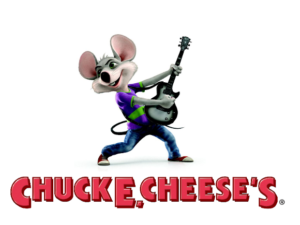 CHUCK E CHEESE – $ off pizza, salads, wings, and tokens
PERFUMANIA – 25% off using our promo code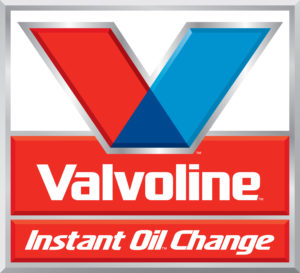 VALVOLINE – $10 off Oil Change with promo code
JIFFY LUBE – $10 off oil change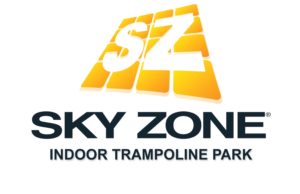 SKY ZONE – FREE 60-minute jump with a 60-minute purchase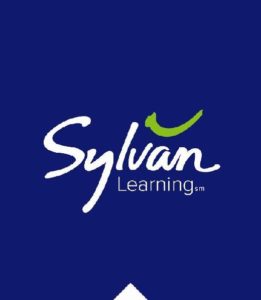 Sylvan Learning Center- 50% off assessment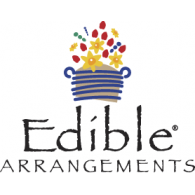 Edible Arrangements– $6 off online promo code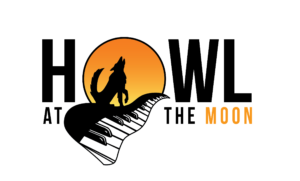 Howl at the Moon – FREE $10 entry
---
The list is constantly being updated, so download the app to find the latest and greatest deals near you. Also your Platinum Royalties Discount Cards are good in other states, as well! Click here to discover deals nationwide.
We welcome and encourage your help to get your favorite merchants signed on. If you know of a merchant who is interested in being part of this exciting opportunity, have them contact Gay Adelmann at 260-633-0463 or complete the online vendor sign-up form.